Naturopathy
Phytotherapy
Back's Flowers
Aromatherapy
Lithotherapy
Hydrotherapy
Tarot reading
"Holistic" medicine is used to treat the entire human body. The body as a unit.
As a therapist in Holistic Naturopathy, my goal is to help you maintain balance and vitality in your life, through your body and mind.
Pathology, disease, physical pain are, in almost all cases, signs that our body gives us to warn us that something is wrong. This "something" is a silent emotion that we have not dealt with.
As a tarot reader, I use my Tarot cards, Oracles and a personalized questionnaire to discover the root cause of the problem, bring it to light to balance the body with the mind.
I will support and accompany you to adjust your eating habits "we are what we eat", understand where the underlying problem comes from, advise you of natural treatments and therapies and thus, make some changes in your way of living to have the greatest awareness of your being in its whole. 
You have 2 options : Take Your Holistic Naturopathy Or Tarot Card Reading Quote 

If you feel good, I feel good. Everything is connected ! 
⭐️
Discover «Rachel Tarot», my Tarot channel on Youtube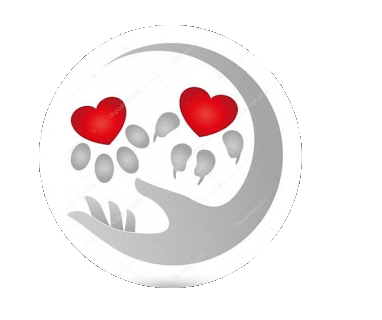 Rachel Tarot
With much simplicity and honesty, I use this platform to share with you the messages of the tarot cards to help raise awareness of the energies that surround us. My wish is to help us grow in our daily life by discovering or re-discovering our internal potentials and thus being able to develop them.
Hello! I am Rachel, your therapist in Holistic Naturopathy and Tarot card reader, I accompany you on this magical journey
Send me a message 
(languages: english - français - español)